Local Spook-Fest to Support Tiny Hearts Appeal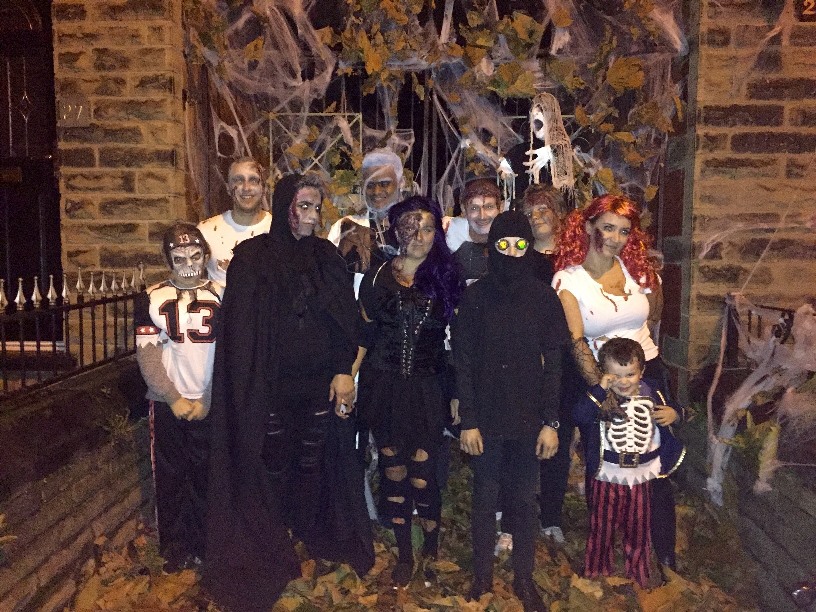 This year we are delighted that Serial Scarers Rachael and David along with their sons Jak and Harry have chosen to support our Tiny Hearts appeal with their Halloween Scare. After 7 years of putting on their 'Scare' around their house, which attracts visitors from miles around, this year the couple have decided to use their Ghoulish Garden to raise vital funds to support the development and relocation of the NeoNatal unit at Barnsley Hospital.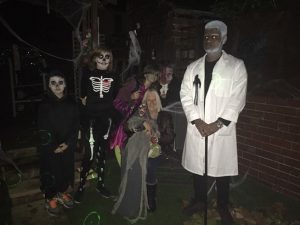 Mum Rachael said "It all started because when the kids were younger there was nowhere to go Trick or Treating with no local Halloween activities so we decided to hold our own 'Halloween Scare!'. For the last couple of years people have asked if are fundraising with our event so this year we decided to support a local charity and, having children of our own, we felt the Tiny Hearts appeal was the one we wanted to support. With the whole family now involved including Grandparents, Nieces and Nephews as well as Jak & Harry's friends, each year is bigger and better than the last. It's a really great atmosphere… and to be fair the adults scream louder than kids! Even the 'tough' teenagers come along and all run out screaming!"
If you are interested in coming along for your very own Scare, the event is held at 25 Park Grove, Barnsley!