About us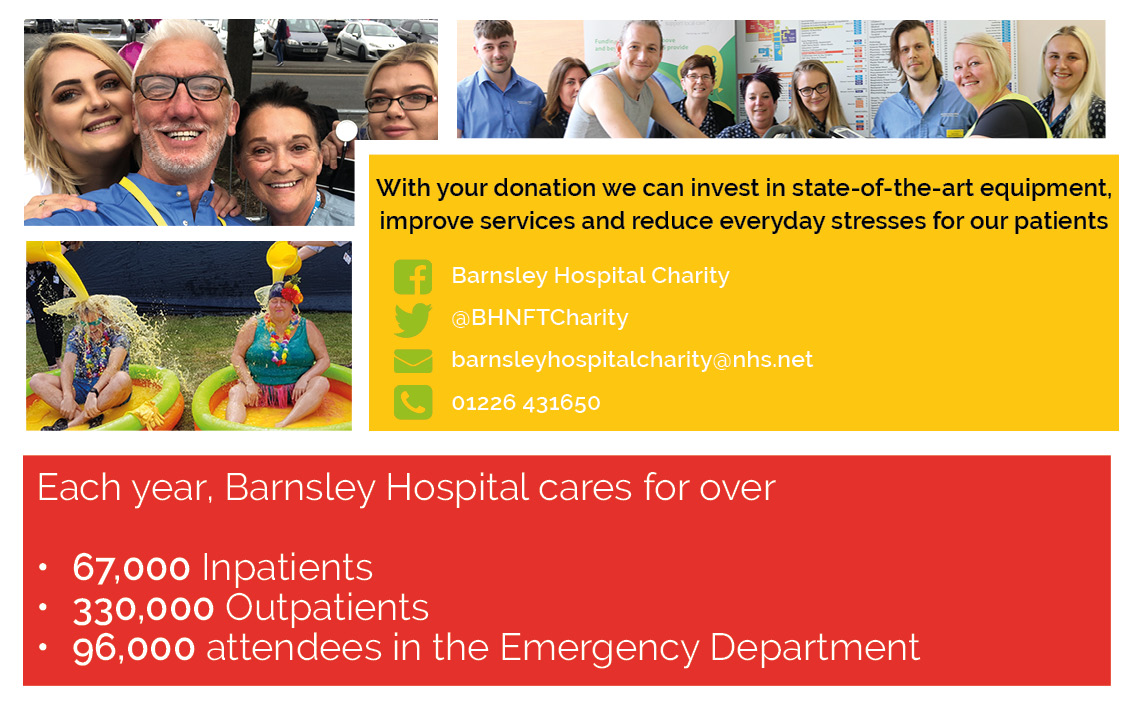 Barnsley Hospital Charity (reg. no. 1058037) is based at Barnsley Hospital, and operates to support the care and needs of Barnsley Hospital patients, and their families. Barnsley Hospital strives to provide the highest level of care using the funding it receives from the central government to support the local community and surrounding area. These include emergency department services, outpatient clinics, inpatient services, maternity and children's services. However, there are always ways in which we can provide little extras to go that extra mile for our patients.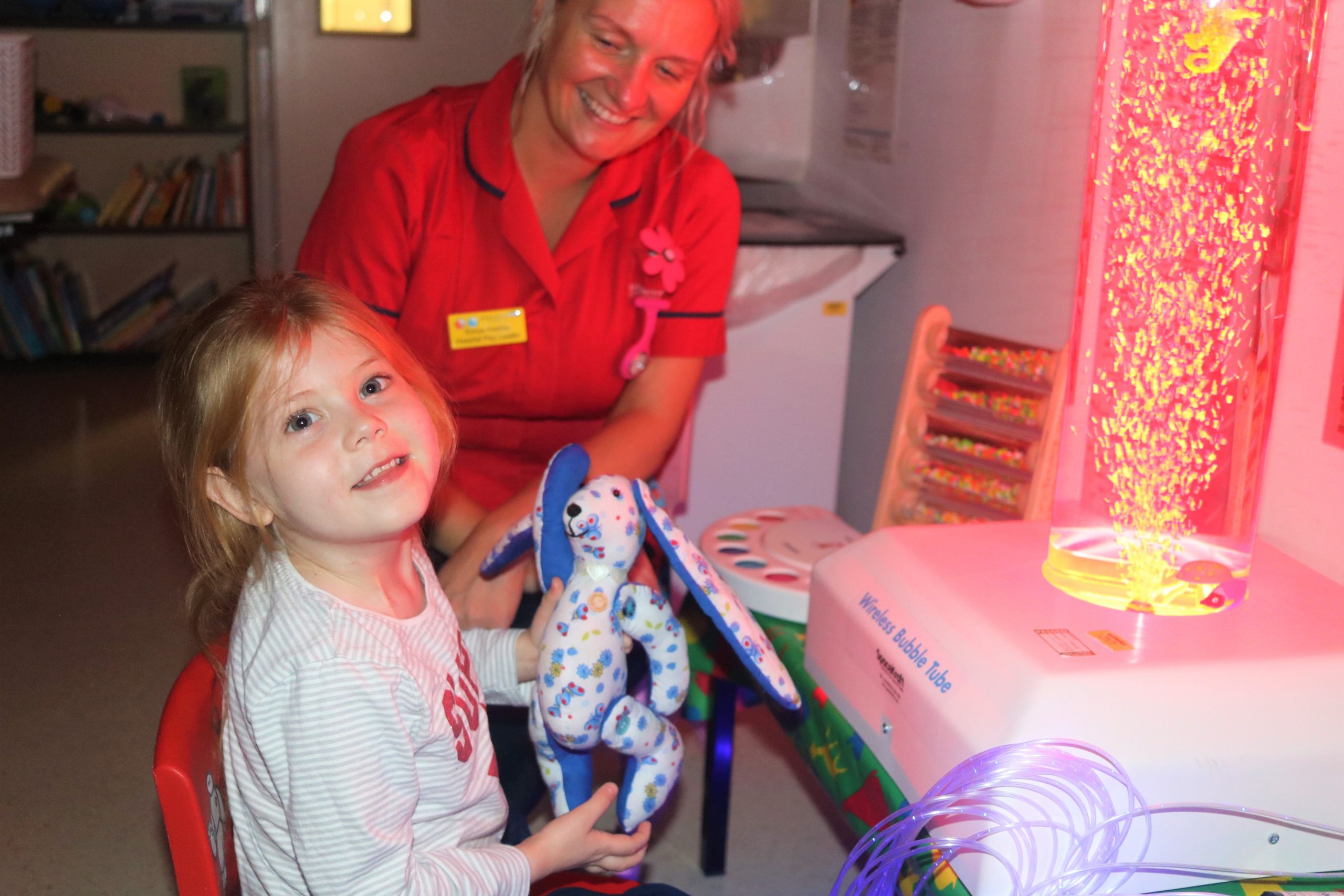 The kind and generous donations from supporters have enabled Barnsley Hospital Charity to purchase things such as; extra sensory toys for children with learning difficulties, new equipment for the Neonatal Unit, specialist training in nipple tattooing for women who have undergone breast surgery following breast cancer and specialist equipment that cannot be provided by NHS expenditure.
Donations made to Barnsley Hospital Charity make a very real difference to thousands of patient's lives each and every year, helping to reduce the everyday stresses and anxieties which may be associated with treatments and illnesses.
I

n addition to this, Barnsley Hospital Charity also administer campaigns and appeals which are fundraising directly for specialist equipment or services. Currently we are fundraising to support the refurbishment of the Care of the Elderly ward with a specific focus on improving facilities for patients living with Dementia.  This appeal is called the Make A Memory Appeal. We also administer the Fundraising for The Well which offers complementary therapies for the people of Barnsley affected by Cancer.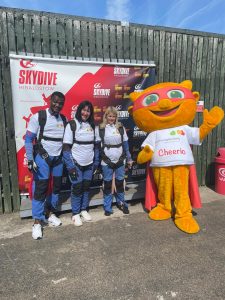 Your charitable donations complement the resources at Barnsley Hospital NHS Foundation Trust meaning we can achieve things more quickly than may otherwise be possible, thanks to your generosity and support. Without the help of the generous community we would not be able to continue providing this vital support to the people of Barnsley.
Thank you for your continued support and amazing fundraising.