'Tis the season to be jolly!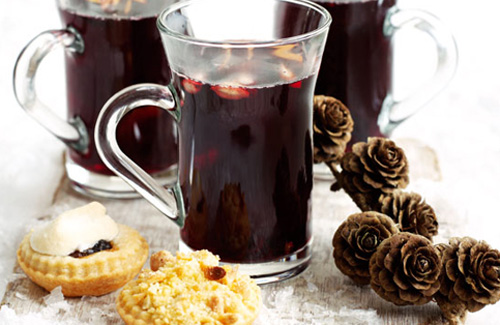 As Christmas is approaching, everyone here in the office is starting to feel festive,  with the talk of mulled wine, Christmas dinner (in-between work of course) and the odd advent calendar lurking around, coming to work is bound to make you feel Christmassy.
At the end of November we saw many great moustaches appear in our inboxes ready to be displayed on our Facebook page. We have yet to announce a winner and count all the donations raised but we hope to sort this out as soon as possible, so keep a look-out on our Facebook page for those announcements!
Hopefully by next week we will have a new video of the Zombie Run ready from the point of view of a spectator, which will allow you all to experience the zombies whilst sat in front of your computers!
Exciting talk of next years run is already underway and we're hoping to introduce new obstacles and make it better than ever!
For now we've got our Light for Love campaign running through the festive season, it's a great way to show someone that you care so we really want to encourage you to get involved!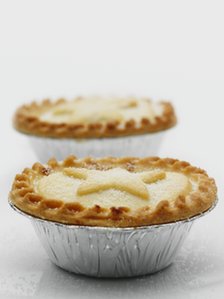 We are currently working on the Rainbow Run campaign and coming up with some great promotional ideas to implement around Barnsley in the near future. So keep your eyes out! The event will be a spectacle of colour and live music with participants running a 5 k or 1 k run covered in paint dust!
We hope you are all getting into the Christmas spirit by putting your trees and decorations up this weekend, the festive season starts now!
By Ryan Gains