Helping the children this Christmas
With Christmas fast approaching it's easy to get caught up in decorating your house to the high standards of Santa's grotto, the hectic Christmas shopping routines and catching the odd relaxing hour in front of the TV with a glass of mulled wine. I'm feeling festive just writing about it!
But it's important to think about the people who may not be having a very fun Christmas this year. There are many children and babies who will unfortunately be spending the Christmas period in hospital and for them and their families, this can be very hard.
Every year Barnsley Hospital Charity provides all the children visiting the hospital or staying in the hospital over Christmas with a present. Even the newborn babies receive a present which is so important for the families whose babies are spending their first Christmas at hospital. We want to provide each and every child with a home-from-home atmosphere and make them feel as happy and comfortable as possible over the festive period.
You can help us to fill the air Christmas spirit and give the hospital a magical atmosphere for the children and their families by donating this year. Any amount of money you can give is so valuable and will help to put a smile on a child's face this Christmas!
You can donate either online by following a link at the top of this blog, post it to the charity address or alternatively take it into the hospital cashiers yourself.
Everybody deserves to have a special Christmas so let's forget about the mince pies for a short moment to think about how we can make it a happy, fun-filled day for others this year, it's sure to fill you with festive cheer too!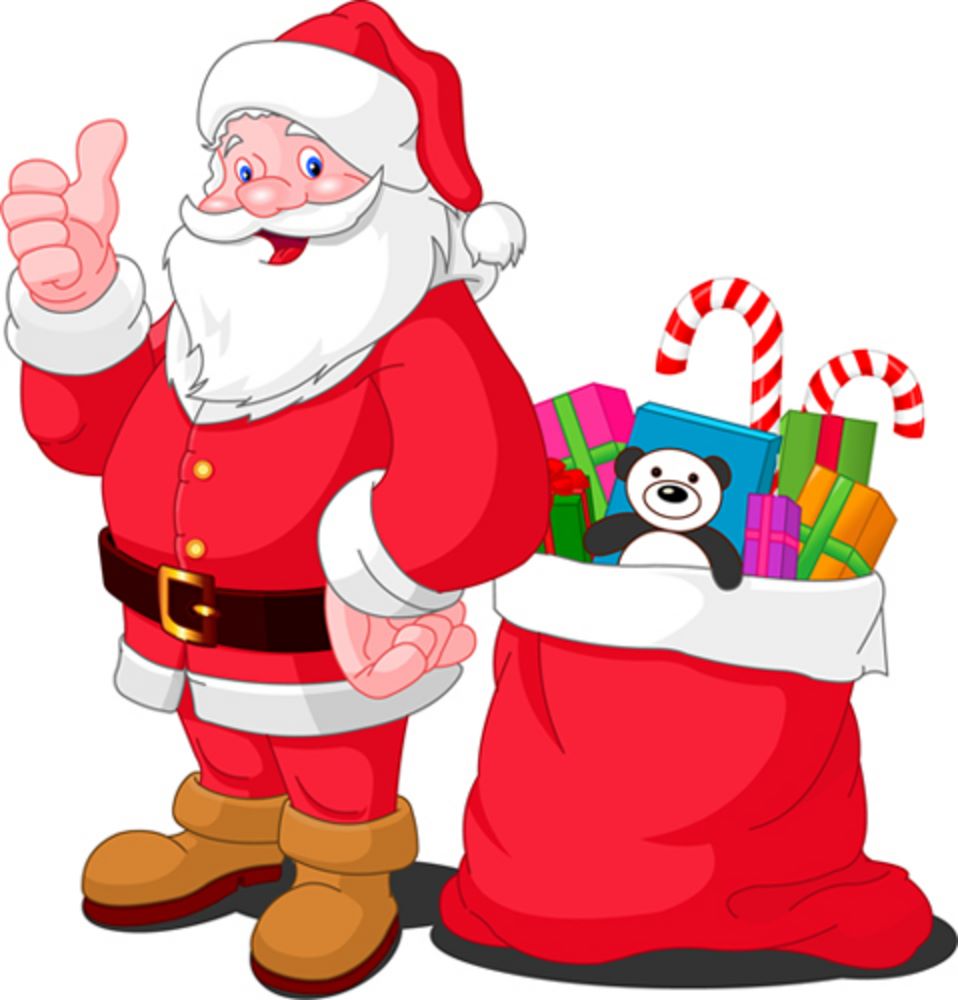 By Tanya Oates