Local Photography Firm Supports Tiny Hearts Appeal
We are delighted that our friends at Stan Plus Stan Two have chosen to support our Tiny Hearts Appeal with their Newborn Photoshoot Vouchers.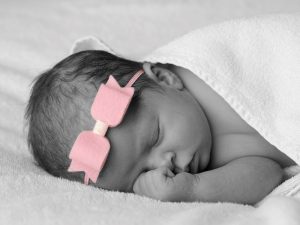 For a donation of £30 to the Tiny Hearts appeal you will have a professional studio portrait shoot of your little one! The Newborn Photoshoot voucher includes a 2 hour photoshoot along with your favourite image from the shoot presented in a 10″ x 8″ frame!
100% of this donation comes to our Tiny Hearts Appeal!
Stan from Stan Plus Stan 2 said "We are all really proud to be supporting the Tiny Hearts Appeal. We have been capturing images of babies for nearly forty years now, and as parents ourselves we understand how precious those first moments are with your new child. To be able to do what we love, while supporting this amazing charity is a real privilege."