Isobel's Fantastic Fundraising
We would like to say a huge thank you to 11 year old fundraiser Isobel!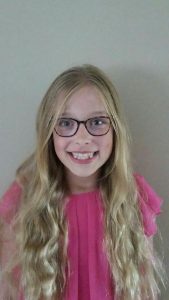 Isobel decided to support our Tiny Hearts appeal with a sponsored hair cut. She and her twin brother arrived 11 weeks early at just 29 weeks at Dewsbury hospital. After just 6 days they came over to be cared for on our NeoNatal unit here at Barnsley Hospital. Thanks to the wonderful care they received, Isobel and her brother Luke were home just 5 weeks later.
She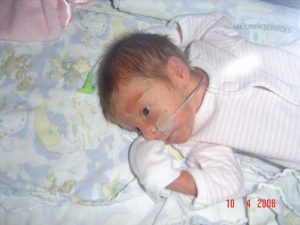 decided she wanted to say Thank You in her own special way by fundraising for the Tiny Hearts Appeal which is supporting the relocation and development of the new unit here at Barnsley Hospital where her mum works as a Community Midwife.
Isobel raised a fantastic £351 for our appeal and also donated her beautiful long hair to the Little Princess Trust. The Little Princess Trust provides real hair wigs free of charge to children across the UK and Ireland that have sadly lost their own hair due to cancer treatment and other illnesses.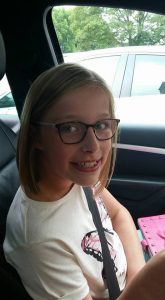 I am sure you will all agree this was such a wonderful and thoughtful deed and her new hair style looks beautiful! Thank you Isobel!