Local Golf Club score an Ace
Our wonderful supporters at Tankersley Park Golf Club are helping us raise vital funds for the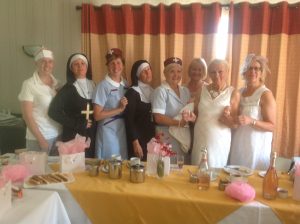 Tiny Hearts Appeal after their lady Captain chose us as her charity of the year earlier this year.
During the Summer they held a 'Call The Midwife' themed Captains day which saw the lady members of the club dressing up as various characters from the popular TV series.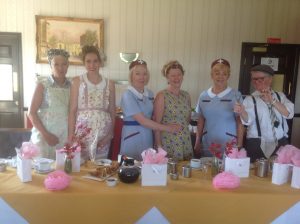 So far with their fundraising they have already raised nearly £500. Lady Captain Gina said "There are two reasons I chose Tiny Hearts, one is because 3 of my grandchildren needed incubators when they were born. The other is because I had breast cancer 13 yrs ago and I didn't want to go down that route. I wanted to focus on new young life, I found that more satisfying."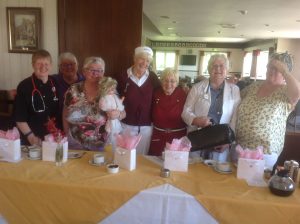 The fundraising continues as they are holding a Fashion show on Tuesday 3rd October from 7pm at the Golf Club with Tickets costing just £5 which include a Glass of Wine and Nibbles.
For more  information on this event please click here.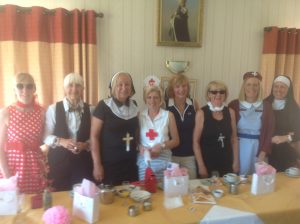 Once again we would like to thank Gina and her fellow members for their continued support.