Walkers rise to the challenge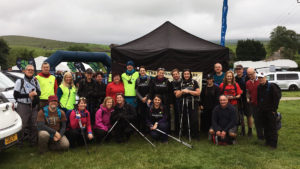 Twenty-five hikers raised over £6,500 by tackling the Yorkshire 3 Peaks Challenge, raising vital funds for Barnsley Hospital Charity in early July.
The 24.5 mile trek, which includes Pen-Y-Ghent, Whernside and Ingleborough, was such a success that the Charity's Fundraising Co-ordinator is already eyeing up a repeat trip!
"I am so proud of each and every walker who took on this tremendous challenge, it was wonderful to see staff and supporters of the charity coming together and encouraging each other to enable them to achieve their own personal goals," said Lisa Calvert.
"They have raised a fantastic amount of money for the charity which will help us make a difference to patients and their families in often difficult circumstances
"We're already excited to be organising an event for next year so please keep an eye on our website for forthcoming details."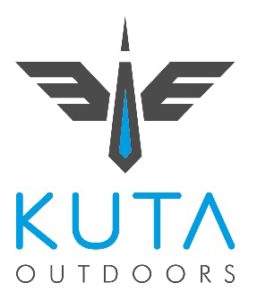 The Charity were ably assisted by the team at Kuta Outdoors whose support in ensuring participants remained safe was fantastic.
Andy Leppard, Digital Communications Specialist at Barnsley Hospital, took part. He said: "It was an amazing day. It was great to get involved with the Charity and spend time with colleagues outside of work while raising money.
"The weather remained good throughout as we explored the stunning countryside and the support we received was great. Hopefully there will be many more joining me in 2018!"
If you are interested in joining us get in touch with the charity on 01226 431650 or email barnsleyhospitalcharity@nhs.net