An Apprentice's Perspective!
Hey Everyone, I'm Rebecca and this is my first blog post for Barnsley Hospital charity. I started working for the fundraising team in November 2014 and ever since it has been a blur of fundraising, organising and getting use to the daily routine of the charity. There's never a dull moment in this office, trust me!
I work from 9 to 5 everyday as an admin apprentice in fundraising. On a day-to-day basis I find myself sending emails, making and receiving calls and working in close partnership with staff members and other departments. I do creative art work for the charity office and sometimes for other areas of the hospital too, for instance:  the hospital restaurant and volunteer cafes.
I also maintain administrative databases and deal with enquiries, donations and requests. I help to organise events, which is something I find really interesting to do as I feel like I can contribute my skills and personal experiences.
We sell merchandise in the charity shop that is based downstairs in the hospital by the coffee bar and I get to meet local celebrities and attend exciting events! So, I have to admit, my job is pretty cool, and I love it.
Since December 2014 I have helped to organise and also attended, the exceptionally glamorous – Tiny Hearts Appeal premiere for the launch of our Tiny Hearts campaign video starring Sir Michael Parkinson and the Mallender family! Link here (get a tissue ready, it's emotional!)
We also had the grand opening of the Santa's grotto, which was an amazing success and finished on Christmas Eve after Santa saw lots of children from Barnsley and the surrounding areas!
I personally volunteered to be an Elf and I loved it; getting to see the children's faces fill with excitement as they got to meet Santa was magical! We have to say a HUGE thank you to the Alhambra centre for setting up the grotto and raising almost £5,000 for the Tiny Hearts appeal!
We also had a huge Christmas raffle, with seven fabulous prizes to be won. Our thanks go out to the hospital volunteers who donated the prizes and did all the hard work to put the raffle together! In total the Barnsley Hospital volunteers raised over £600 for the Tiny Hearts Appeal. An amazing amount and a big well done to everyone involved.
As December approached, the Charity sold Christmas cards and Light for Love trinkets, the latter of which are pretty little tree decorations that you can pop a little photograph in and once your tree comes down in January they can become a fridge magnet – how clever is that?
And now January, it's very cold, windy and icy outside, but in our office it's always warm and bright! I would like to end my first blog post of the year by saying a huge thank you on behalf of the charity to all our supporters, trustees, volunteers, staff, partners and the community who have shown us so much support and help make a difference.
Look out for more updates from the charity coming in the near future, we have lots of fun and exciting events for you to attend such as: most notably the Rainbow Run and make sure to stay tuned for updates on our Tiny Hearts appeal.
For more information about our campaigns and events, go to www.barnsleyhospitalcharity.co.uk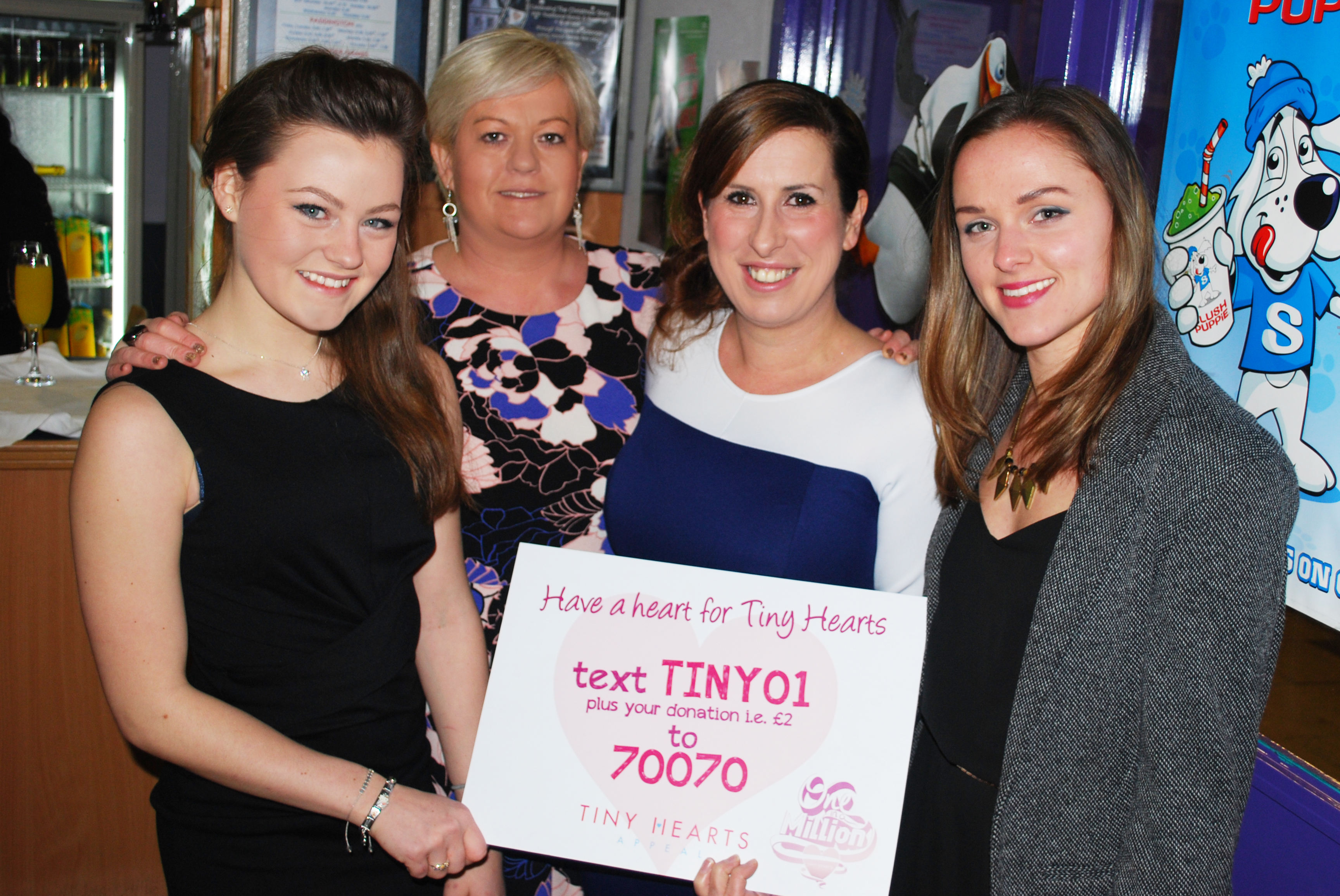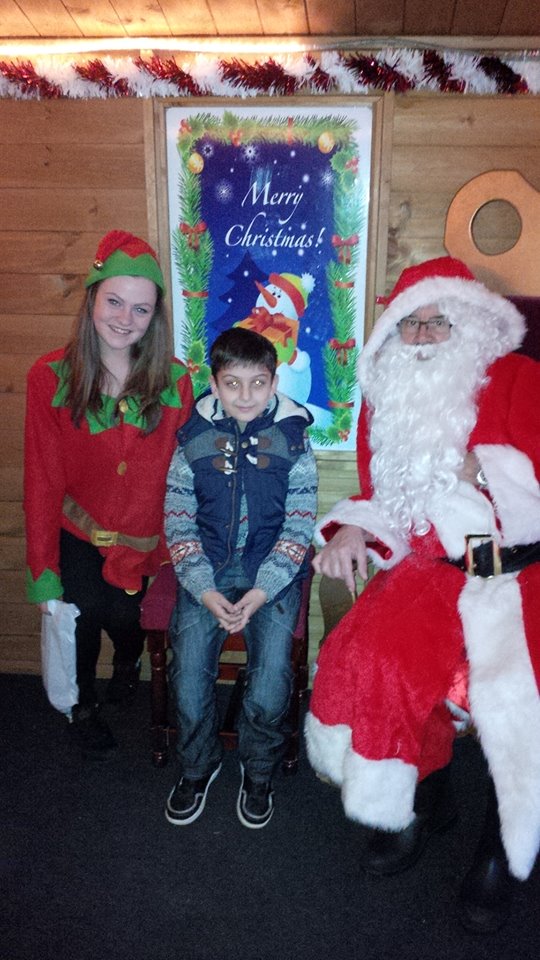 By Rebecca Louise Nicholson.