People of Barnsley ran for their lives at the Zombie Run!
If you're from the Barnsley area, you may have heard about the Zombie Run that took place at Wosborough Mill in October. Barnsley Hospital Charity invited the zombies to town as a new and exciting way of raising funds for the hospital.
The event took place on the 19th October and members of the public were able to sign up to be zombies, runners or volunteers. It may not sound like your usual charity fundraising event, but with over 1000 people getting involved in total, it really was the most anticipated event of the year for Barnsley!
Professional make-up artists were on hand to produce some really terrifying looking zombies whilst our dedicated runners were quite literally sprinting for their lives. All in all, the event raised almost £20,000, pretty impressive for its first year!
Runners were given a belt with three lives attached and if they were lucky enough to keep at least one life, then they'd survived the course. The 5k run was made up of various obstacles for the runners to overcome and sadly, there wasn't much help for the infected at the end of the race!
The price for taking part for the runners, varied from £22 to £30 (depending on when they registered) and there was a £15 student offer available too. All the funds raised from the event support the work of the Barnsley Hospital Charity who make a real difference in providing specialist care and support for the local hospital.
Since Zombie Run Barnsley was such a success, it's going to to be turned into an annual event. Next year's event already has plans to be even scarier and more difficult than the previous, so you really should watch this space!
But for now, here's a few photos to keep your grusome side going!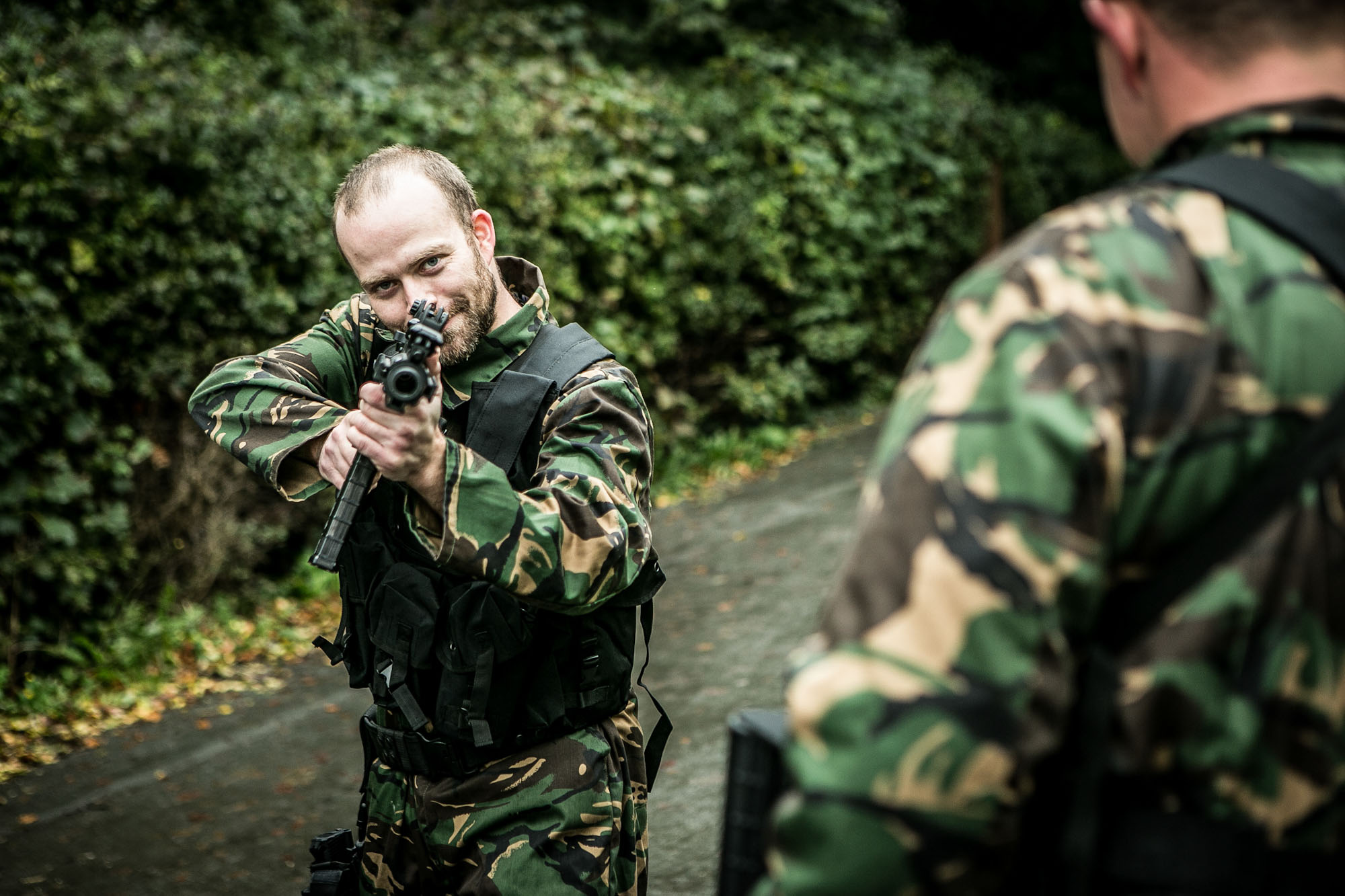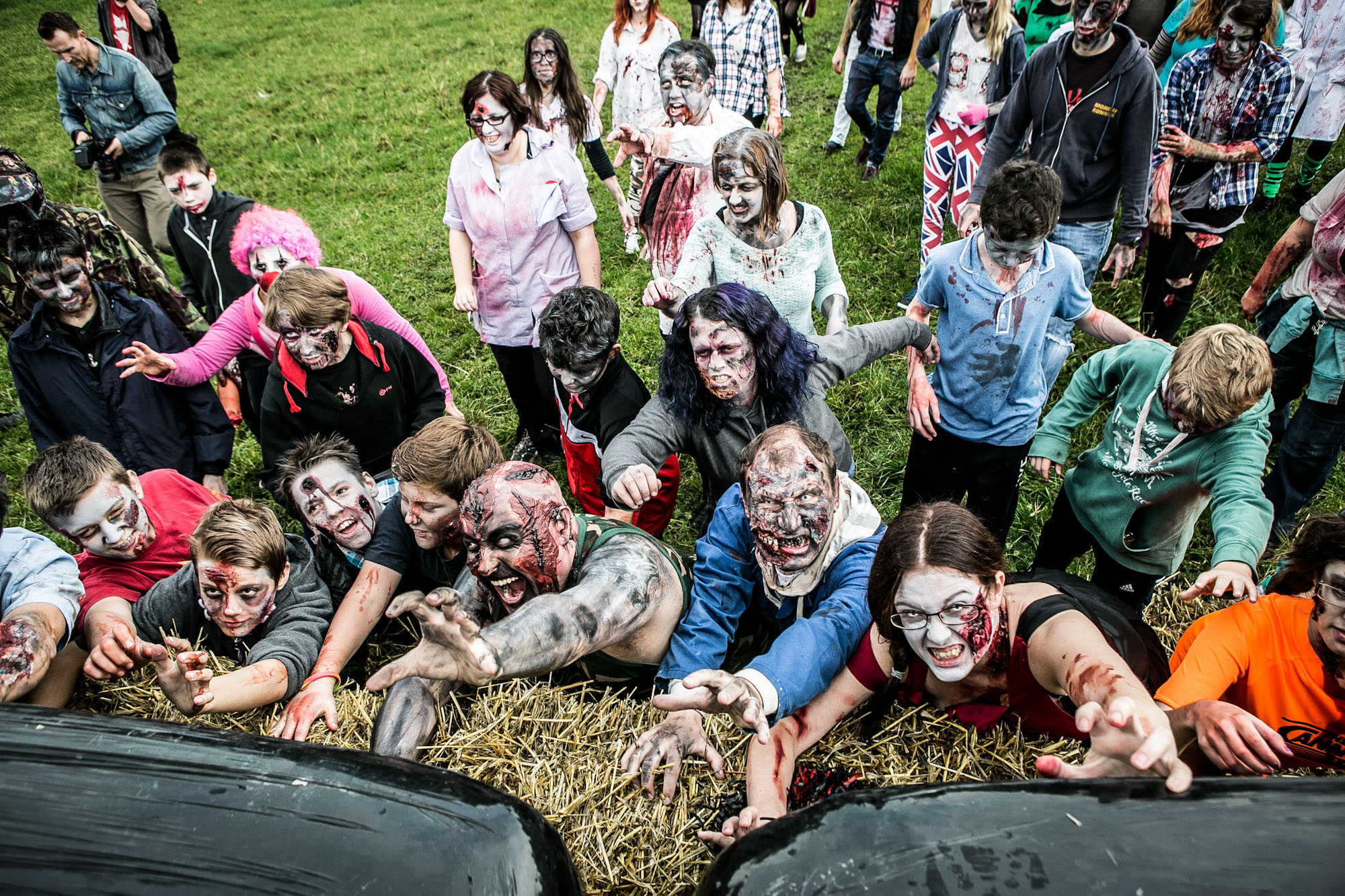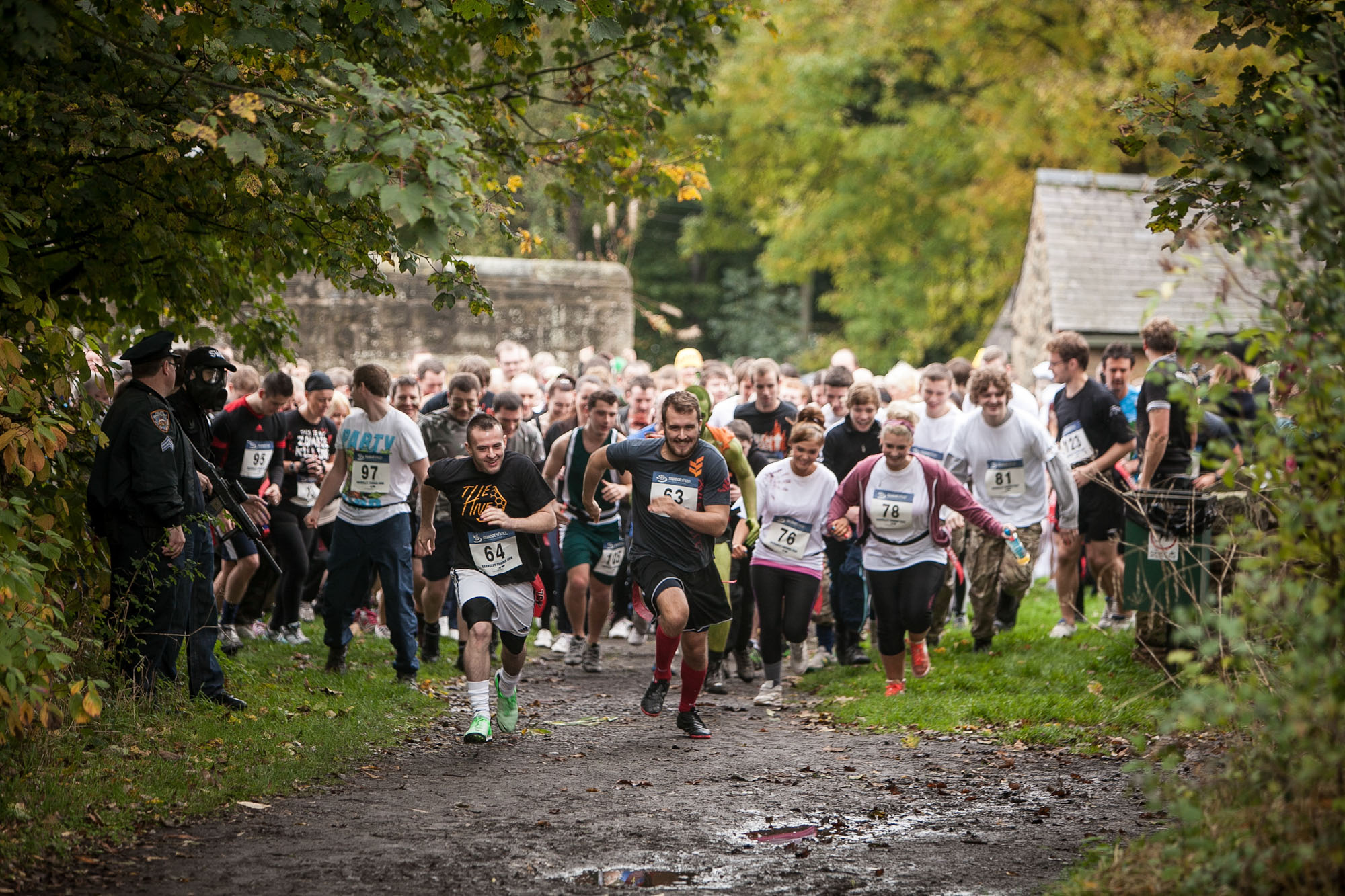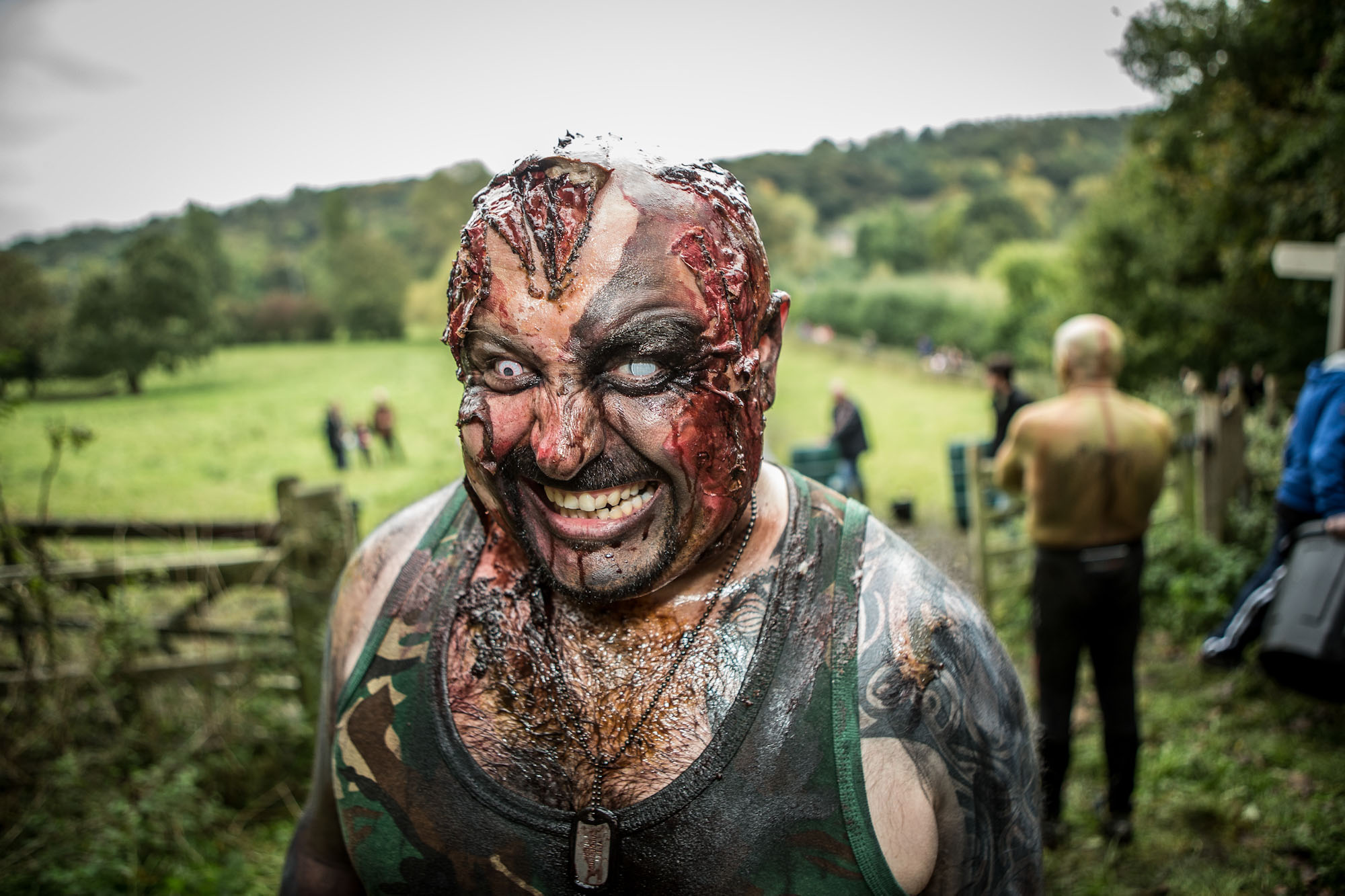 By Tanya Oates