Movember at Barnsley Hospital Charity is in its second week!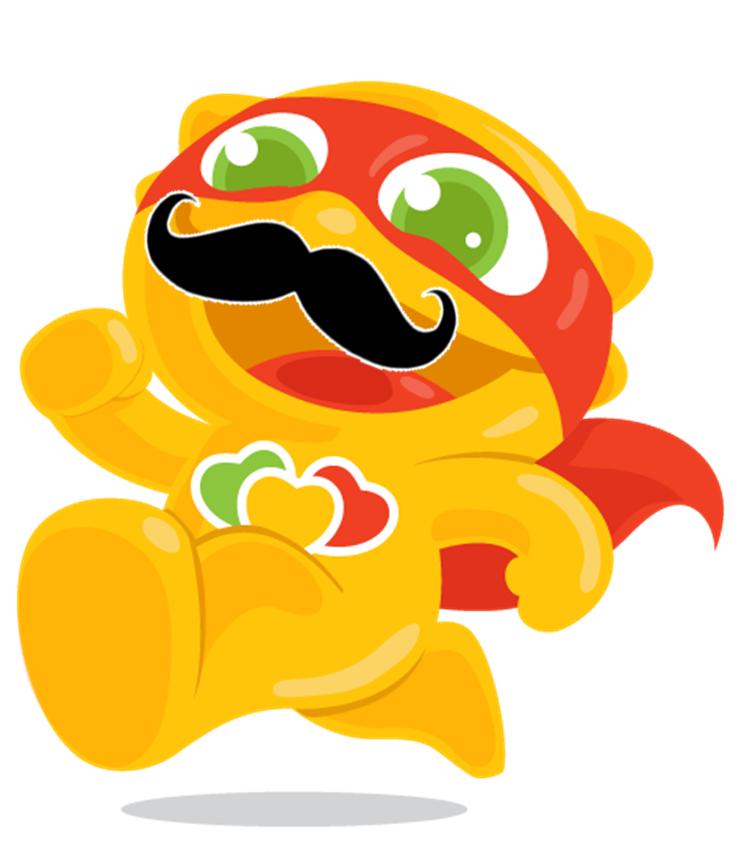 In order to raise funds for the cancer services at Barnsley Hospital, five members of the public, ten staff members and Dearne FM's Joe Sentence have already applied for a "Mo pack" which  includes; a sponsorship form, competition rules and some moustache Inspiration (Moustache-Peration) to get the imagination going.
To apply all you need to do is message us on our Facebook page or visit the Barnsley Hospital Charity Website!
The campaign will take place over the month of November, with participants growing their Mo to win three prizes (one for each category); bushiest moustache, most exotic moustache and best looking moustache. At the end of the month participants will upload a picture of their much cherished moustaches to the Barnsley Hospital Charity Facebook page.
Everyone will be able to vote for their favourite moustache by hitting the like button corresponding to the picture. The picture in each category with the most likes will win a prize. The topic will be made easily accessible with the use of the hash tag #bhcmovember either on Twitter or Facebook, so people can view all the posts in one place and even join in with the conversation themselves.
So let your moustaches flourish and raise some money for the cancer services!
By Ryan Gains