M is for Movember
It's that time of year again where the mighty men, women and children show their support for Cancer Services at Barnsley Hospital by growing and showing their best bushy moustaches.
The month of Movember, formally known as November, is where men grow their moustaches throughout the month and gain sponsorship. Women and children will also be able to join in by buying fake moustaches taking a selfie and donating to the cause.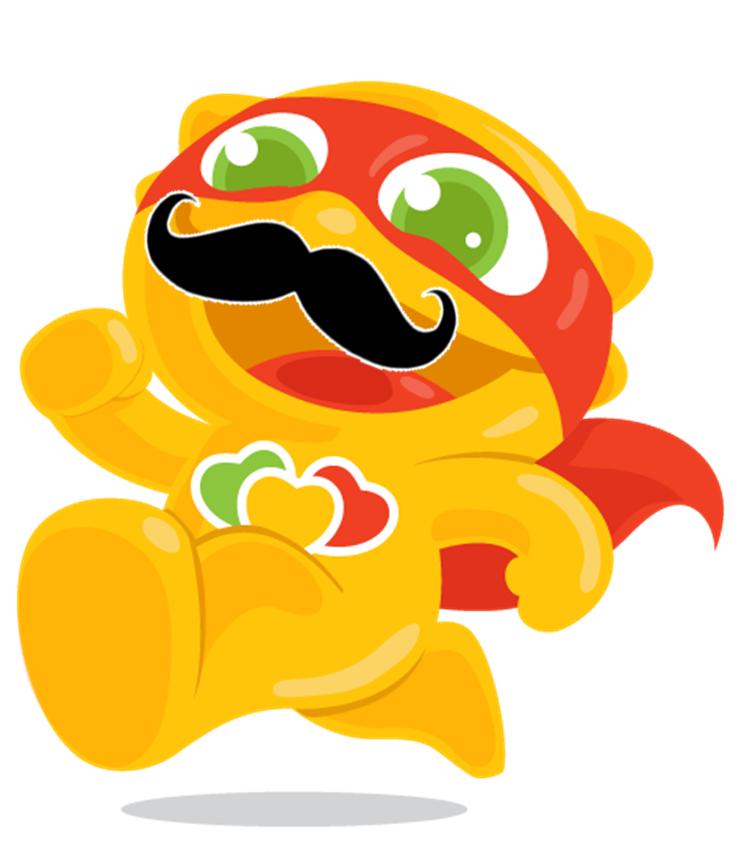 Each Mo-grower will take a selfie at the end of the month showing their magnificent Mo and send them to tanyaoates@nhs.net. We will then post them on our wall of fame and choose the best moustache as our winner.
Last year Movember raised a fantastic £1,000 for the cancer services at Barnsley Hospital, and this year, with your support and hairy upper lips, we hope to beat that amount!
Along side this fundraising campaign, we have many more charity events and campaigns that you could help and join in with. Our biggest campaign by far is the Tiny Hearts Appeal where over the next 2 years we plan to raise £1 million to help pay for a brand new, state of the art Special Care Baby Unit.
In contrast, we have the Zombie Run coming up on the 18th of October. Participants will run 5k through the woods and fields of Wosborough Mill conquering obstacles whilst trying to avoid the un-dead!
If you would like to get involved in any of our many campaigns or have any fundraising ideas don't hesitate to get in touch, via our website, Facebook or contacting us by email.
By Ryan Gains