Princesses, Zombies and Cakes!
Hello to you all, it's been a few weeks since we gave you an update and I'm not going to lie and say it's because we've been extremely busy, it's actually because we've all been gallivanting off on holiday. However now we're back, we are extremely busy! I hope you've all been enjoying some time off too! We've got a mixture of things in the pipeline for you to get involved with.
First of all, tomorrow we'll be holding our Princess Pamper Party event for the kids at the Alhambra from 9:30-11:30am. The money raised will go towards our Tiny Hearts Appeal to help fund the brand new Special Care Baby Unit here at the hospital, it's really a great cause.
Everyone's favourite ice princess will be visiting, thanks to Copycat Costumes, and there'll be lots of activities going on for the children to get involved with. We've got some fab makeup artists on board who will help to make the kids feel like real princesses and you'll even have the opportunity to purchase a photo of your little princess with Amy Law's photography service.
As many of you will already be aware, our second Zombie Run is coming up on the 18th October so now's the time to start booking your tickets! You can register online for yourself or for your team at http://www.zombierunbarnsley.co.uk/. If you think you can beat the zombie apocalypse, this one is definitely for you! We're also on the lookout for more zombies so please get in touch with the charity if you're interested in being a bit more gruesome.
We've also launched our Great Barnsley Bake Off fundraiser which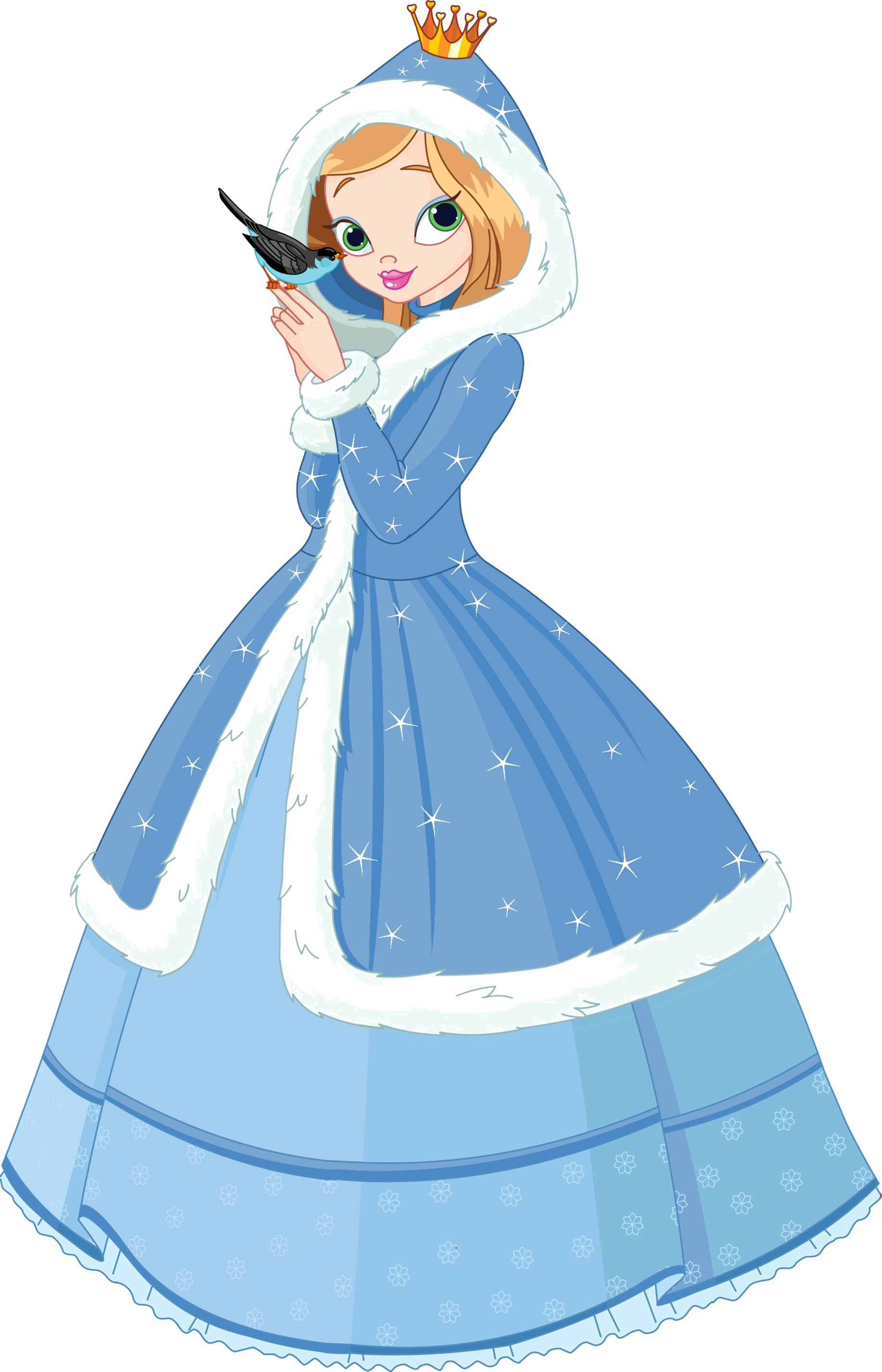 to get the people of Barnsley into the spirit of baking! All the money raised will go straight to our Tiny Hearts Appeal. With the Great British Bake Off back on our screens we thought it would be the perfect opportunity for you all to use your imaginations and come up with something exciting (and edible, preferably). If you'd like us to send you a Bake Off pack with details of how you can get involved, please contact us.
So it's good to be back in the office with lots to do, we hope you fancy getting involved with our campaigns. It's not too late to come along to our Princess Pamper Party tomorrow morning, what better way to entertain the kids on their last week off school?!
By Tanya Oates