A belated Happy New Year!
We hope you've all had a brillia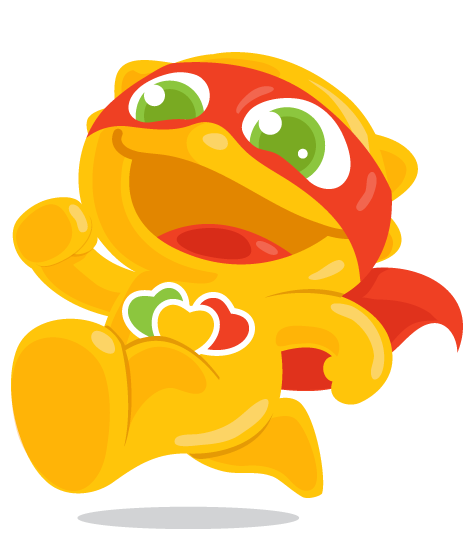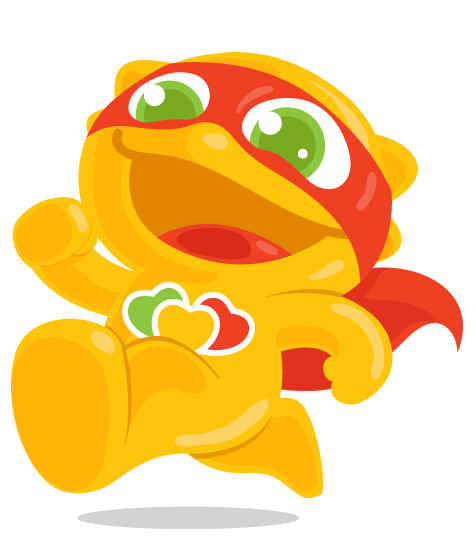 nt Christmas and New Year and are now in a post-Christmas, slightly chubbier state. Today we're back in the office for the first time in 2014, it's been a long Christmas break, but we're happy to be back with the charity team and can't wait to tell you about 2014's exciting new prospects! 
As you probably already know, the second zombie apocalypse will be back in October and Zombie Run 2 aims to be bigger and better than before, with more obstacles and scarier zombies! For all those involved in last year's event, we'll be getting in touch with you soon to find out what you loved about the event and what you would change. Your opinion is very important to us!
We have the Rainbow Run coming up in May, where all the family can get involved for some colourful and messy fun! We need people to sign up as 'rainbow warriors' – an exciting role which allows you to freely throw paint all over our participants – so if anybody is interested, please get in touch!
As well as these two fantastic events, we've got a few other ideas in the pipeline which we think you'll all love and we hope to be able to announce these over the next couple of months.
The New Year has brought with it many opportunities to use our imaginations and come up with new, innovative campaigns and event ideas and it's great to be involved in the creation and production of these prospects.
For now though, we hope that you have a lovely weekend and aren't suffering from too many January blues. If you are, not to worry, it's nearly over!
By Tanya Oates