The Well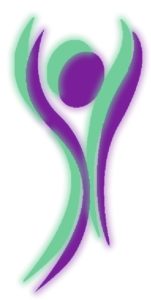 The Well at The Core is a service for people affected by cancer in Barnsley, providing six free beauty and complementary therapies for both men and women. Therapies are delivered by appropriately trained, skilled and experienced practitioners who offer a range of therapies which promote health and well-being. Although partly funded by the government, this funding does not cover the full cost of keeping this service running therefore The Well also heavily relies on the donations received from their local community. Barnsley Hospital Charity administer all donations to The Well who's service make a real difference to people of Barnsley at a very difficult time in their lives.
The Well for Wellbeing at the Core
The package of 6 free beauty/complementary therapies is available for women and men.  It may consist of any combination of the treatments available below and can be selected on an individual basis. 
It is important to know that these therapies are not a replacement or an alternative for conventional methods of tumour reduction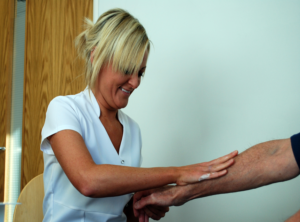 The treatments include Shiatsu, Oriental massage, Reiki, advice on scarf tying, hair loss and skin treatments.  The package has been designed  to help boost confidence and self-esteem at a time when these may be at a low ebb. A complete history will be taken to ensure the package of therapies is tailored to each individuals needs. 
Complementary Therapies
Shiatsu –  A traditional Japanese therapy.  Shiatsu which translates to "finger pressure" is a combination of massage on acupressure points, gentle stretches and joint mobilisation, which allows the body's energy to rebalance itself.  Traditionally given through clothing this can also be combined with Oriental Massage. A deeply relaxing treatment.
Oriental Massage – A gentle massage using oil which combines traditional oriental methods including Tuina, Anmo, and Hara massage, releases areas of tension to allow the body's energy to rebalance.  It is deeply relaxing and gives a sense of well being.
 Reiki – Reiki is a Japanese word meaning Universal Life Energy.  It is a "hands on" technique given through clothing which stimulates the body's own energy in a natural and holistic way.
Indian Head Massage – A gentle massage of the shoulders, neck, head and face. Balancing the body and promoting relaxation.
Beauty Therapies
Brow & Lash Enhancements – A natural waterproof make-up brow enhancement kit, personalised to the clients natural colouring.
Facials – Using Elixia Moor products (100% organic). A relaxing facial provides a prescriptive treatment suitable for all skin types.  A face and neck massage is included.
Manicure – Hand and nail treatments using Mavala products. This also includes a hand massage and nail shaping — nail polish optional.
Pedicure – A foot spa and exfoliation of dry skin on the feet, followed by massage and nail shaping. Mavala nail polish optional.
 Warm Wax treatment – The warm wax is used to soften and nourish the skin on the hands. Used as a luxurious treatment which is particularly beneficial for arthritis, rheumatism and  painful joints. This treatment is also used to improve the condition of the skin and improve circulation to counter the side effects of chemotherapy.
Scarf Tying and Hats – This is a tailor-made service designed to suit all clients.  It includes advice and tuition on scarf tying techniques.  Also advice on how to look after your scalp and hair during and after treatment.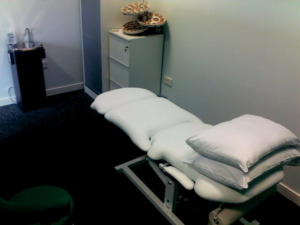 The building is situated in a convenient town centre location with ample parking and easily accessible by public transport.  It provides a perfect setting for our Beauty and Complementary Therapy Service. The modern layout of the building makes it light and airy with a relaxed comfortable feel.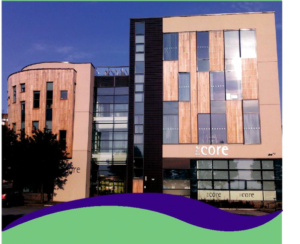 If you'd like to fundraise in aid of The Well, please contact the charity on 01226 431650 or email BarnsleyHospitalCharity@nhs.net for more information. You can also visit our Just Giving Campaign Page and click "Start Fundraising".
Please let us know about your event so that we can support and promote your fundraising so you can smash your fundraising target!