Sheffield Half Marathon – postponed
Sunday 29 March 2020
£15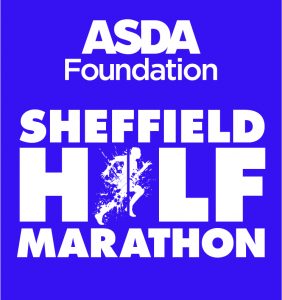 Barnsley Hospital Charity are proud to announce we have secured our own charity places for the Sheffield Half Marathon.
A major event in the UK's running calendar, the Sheffield Half Marathon attracts thousands of runners of all abilities and spectators to the city's streets and raises many thousands of pounds for good causes.  With a city centre start and finish, the event boasts a super scenic route with stunning views of the Peak District for those who conquer the climb to Ringinglow.
The race even incorporates a 'triple test' giving entrants a chance to be crowned 'King of the Hill' or 'Queen of the Hill' in a timed hill climb, triumph in a 10K downhill sprint section and cross the finish line first to lift the Sheffield Half Marathon title.
If you would like to take part in this event and help us raise vital funds for the charity, please get in touch on 01226 431650 or email us on barnsleyhospitalcharity@nhs.net . Registration for this event is £15 with a target sponsorship of £150.