National Elf Service Day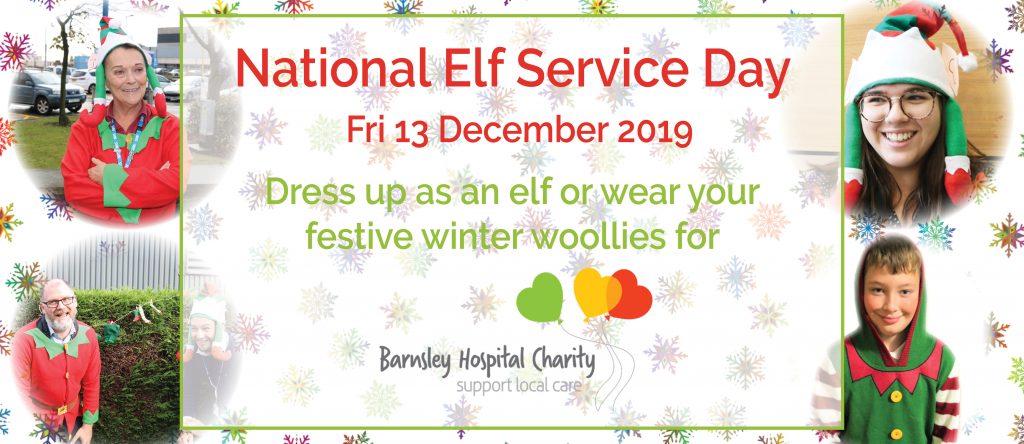 Is it time to start planning your festivities?
On Friday 13 December, we are hosting a National Elf Service Day and would love you to get involved. Put the fun into fundraising and join in by picking your favourite festive frock, winter woolly or elf outfit to wear on the day and making a donation to celebrate?
– Could you wear your outfit to work?
– Encourage your child's school to join in?
– Wear something funky to a work meal?
– Hold an office Christmas jumper day?

Share this to anyone who may be interested and let us know if you would like to take part. We look forward to seeing your festive photos✨